Brief introduction of the Federation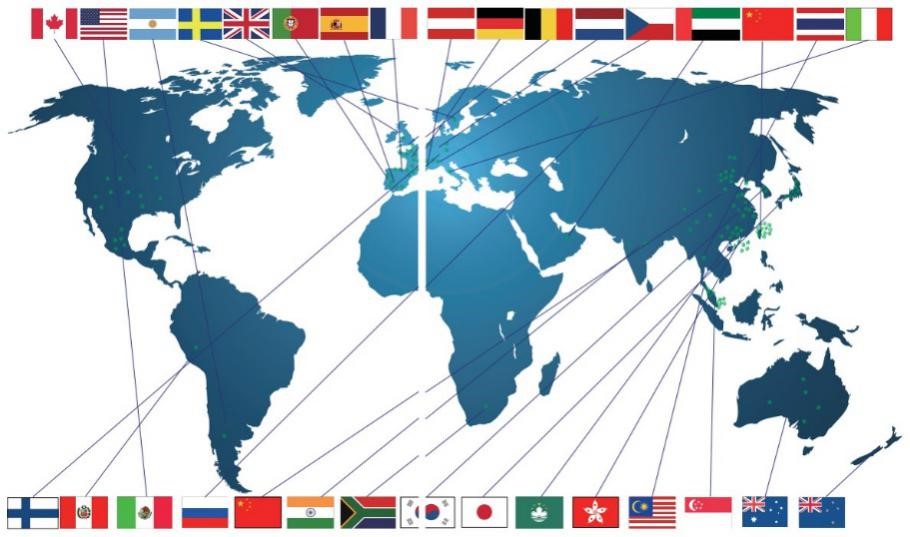 The World Federation of Chinese Catering Industry (WFCCI) was founded under the approval of Chinese government in 1991 as an international organization headquartered in Beijing, devotes to serve for the Chinese catering industry around the world. It consists of enterprises,public institutions,social organizations and individuals voluntarily engaged in Chinese catering service,Chinese catering theoretical research,Chinese catering consulting service and related catering industries from different countries and regions throughout the world.
Following the philosophy of carrying forward Chinese catering culture and promoting the prosperity and development of global Chinese catering,the WFCCI's business covers various fields including international exchanges, education and training, theoretical research, competition and exhibition, food festivals, brand cultivation, media publicity, etc. Members of the WFCCI are from over 50 countries and regions including China,United States,Canada,France,Britain,Germany, Spain,Netherlands, Italy,Belgium,Sweden,Russia, Czech Republic,Japan,Singapore,Malaysia,South Korea,Philippines,Sri Lanka,Australia, Peru,Mexico,Hong Kong SAR,Macau SAR and Taiwan of China,etc.
The WFCCI consists of Secretariat,Office of Branches,Office of Big Scale Events,Office of Industry Study and Brand Construction,Department of Membership,Department of Education and Training, Office of Administration, as well as the World Cuisine magazine. It has contributed significantly to carrying forward the Chinese catering culture,promoting non-governmental international exchanges,inheriting and innovating the cooking skills,training catering professionals and enhancing international position of Chinese catering industry.